Cellar Bulkhead Door and Egress Window Installation in Abington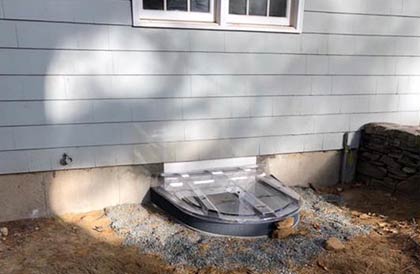 If you are thinking about changing your basement, installing a cellar door and egress window is ideal. Besides enhancing the quality of your place, it is going to make your house safer.
There are specific guidelines for home improvement in Abington which homeowners must follow. You have to fill in an application for installing things like bulkhead doors for your home.
When you install a cellar for or egress window in your basement, the security of your home naturally increases. These are significant home improvement features that one should consider.
You can rely on us for the easy installation process of the cellar door and egress window. So call us today at 844-641-0905. You can book a free estimate as well.
Services Provided by Celler door Company In Abington.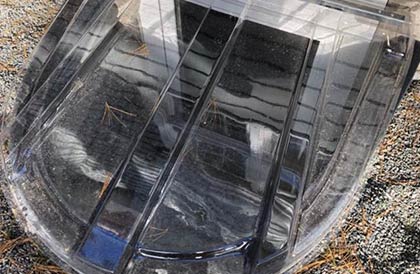 Here at Cellar Door Company, we provide a range of improvement services. You can avail of the following benefits in Abington or any area within Rhode Island.
Bulkhead Doors in Your Abington Home and its Benefits
Bulkhead doors are unique features you can install for your houses. Here are five extraordinary advantages of bulkhead doors-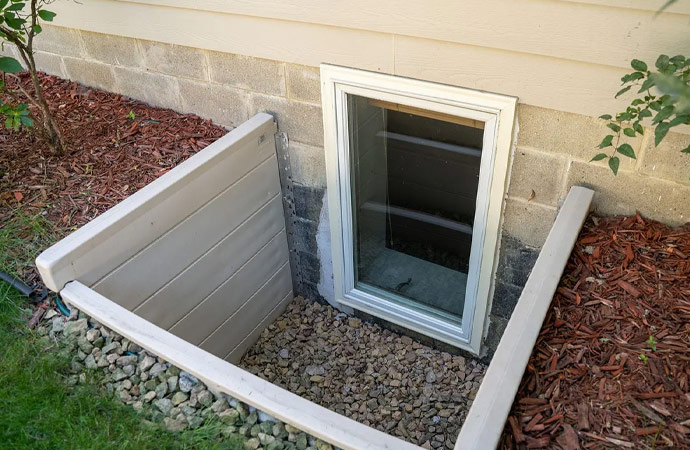 Bulkhead doors are highly durable when lasting for a more extended period.
As bulkhead doors are durable, so it makes the cost as well. They are energy efficient because their airtight sealants keep heat inside the home, which means it will save your energy bill.
With the growing flood risks, the Abington home requires weather-resistant quality when it comes to basement doors. Bulkhead doors can fulfill this requirement.
Bulkhead doors are strong, and they will secure your house to a great extent from break-ins.
Bulkhead doors will beautify your house as custom-made bulkhead doors look aesthetic.
Rely on Us for Your Abington Home for Bulkhead Door & Egress Window
Bulkhead doors are unique features you can install for your houses. Here are five extraordinary advantages of bulkhead doors-
We have a team of professionals who are highly dedicated to their work. Get to know us, and you will see our passion for home improvement services. We specialize in cellar door and egress window installation.
First, we will come to you and listen to your needs. After that, we will devise a customized plan to suit your need. We can walk you through the whole process of our work and attend to all your requirements.
We care about your comfort and privacy. So while working, our expert team will make sure to finish the project with minimum disruption. We also take pride in completing the job within a maximum of 2 days. Read our reviews to know us better, and you can also check out our finished jobs to understand the quality of our work.
Please don't be late in contacting us. Please communicate with us online or call us now at 844-641-0905.